I am a writer, an editor, a designer, a photographer, and a student, and I am working towards a career in the creative industries.
This site is a portfolio of my work, from writing samples to web design projects, from photography to app prototyping, and more. It includes samples of my published writing, university assignments, and personal projects, each of which has sharpened my skills and taught me something new about the creative industries. I am always striving to expand my skillset and learn more about the many different creative disciplines that interest me.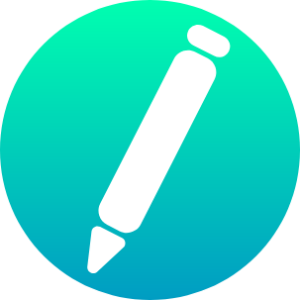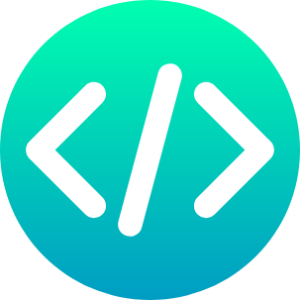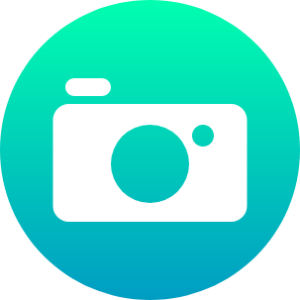 I recently completed my masters dissertation for my postgraduate course at Kingston University. I researched whether Millennials and Generation Z tend to prefer print books or e-books, and I discovered some of the reasons for this preference. I analysed numerous studies and compared these to data from my own survey to reach my conclusion. You can read my dissertation here.
One of my proudest university projects is Broadway to Brazil, an illustrated podcast-companion book for which I designed the cover and interior pages, typeset the text, orchestrated the complex process of image placement, and managed the careful organisation of all digital files involved in the design and proofing process. I worked closely with the authors to help create a beautiful book which Kingston University Press published in the spring of 2020.
I am now earning my second(!) master's degree in Digital Media at London Metropolitan University, where I am specialising my studies in digital content writing, publishing, and web design.
Featured Work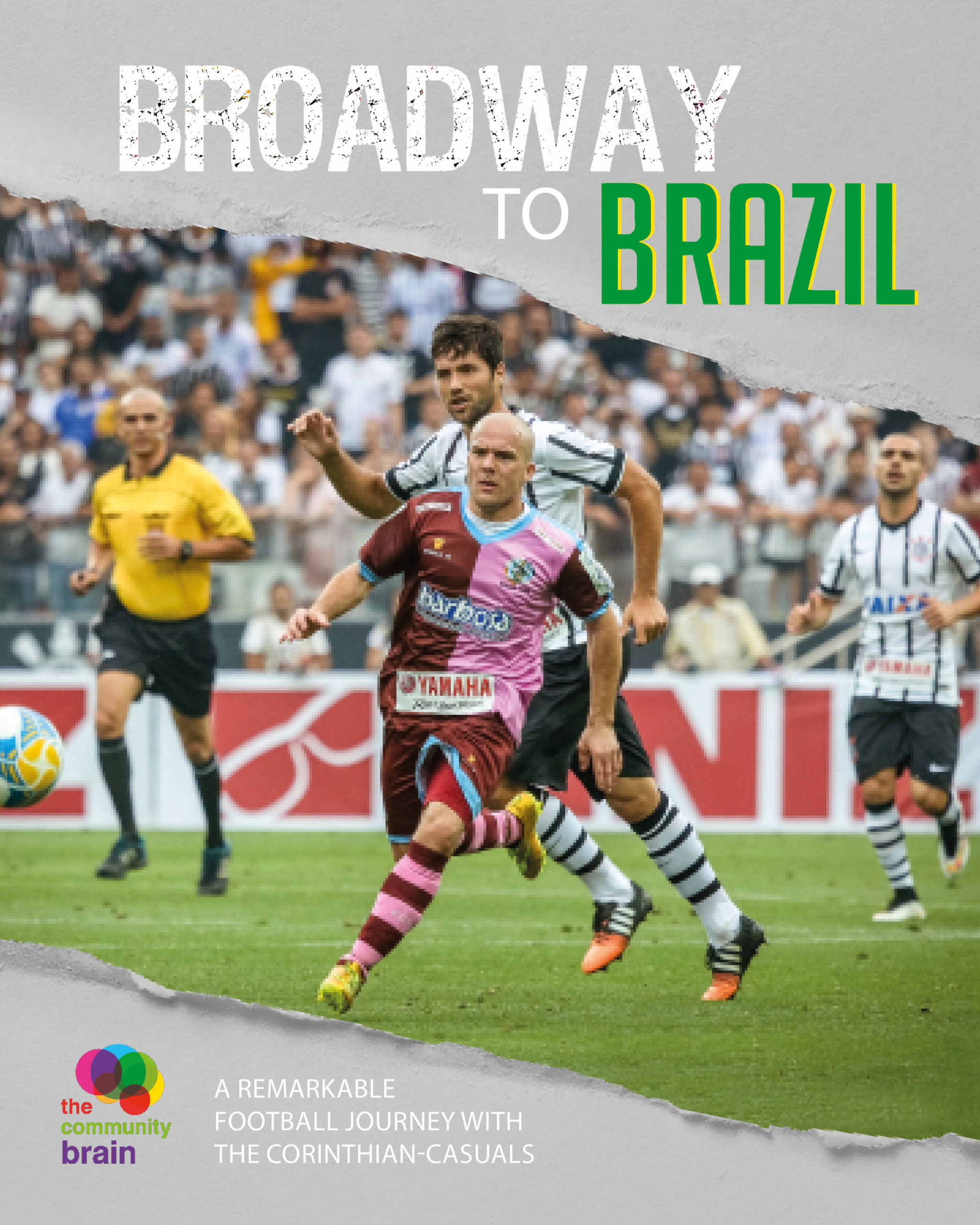 Broadway to Brazil
| 2020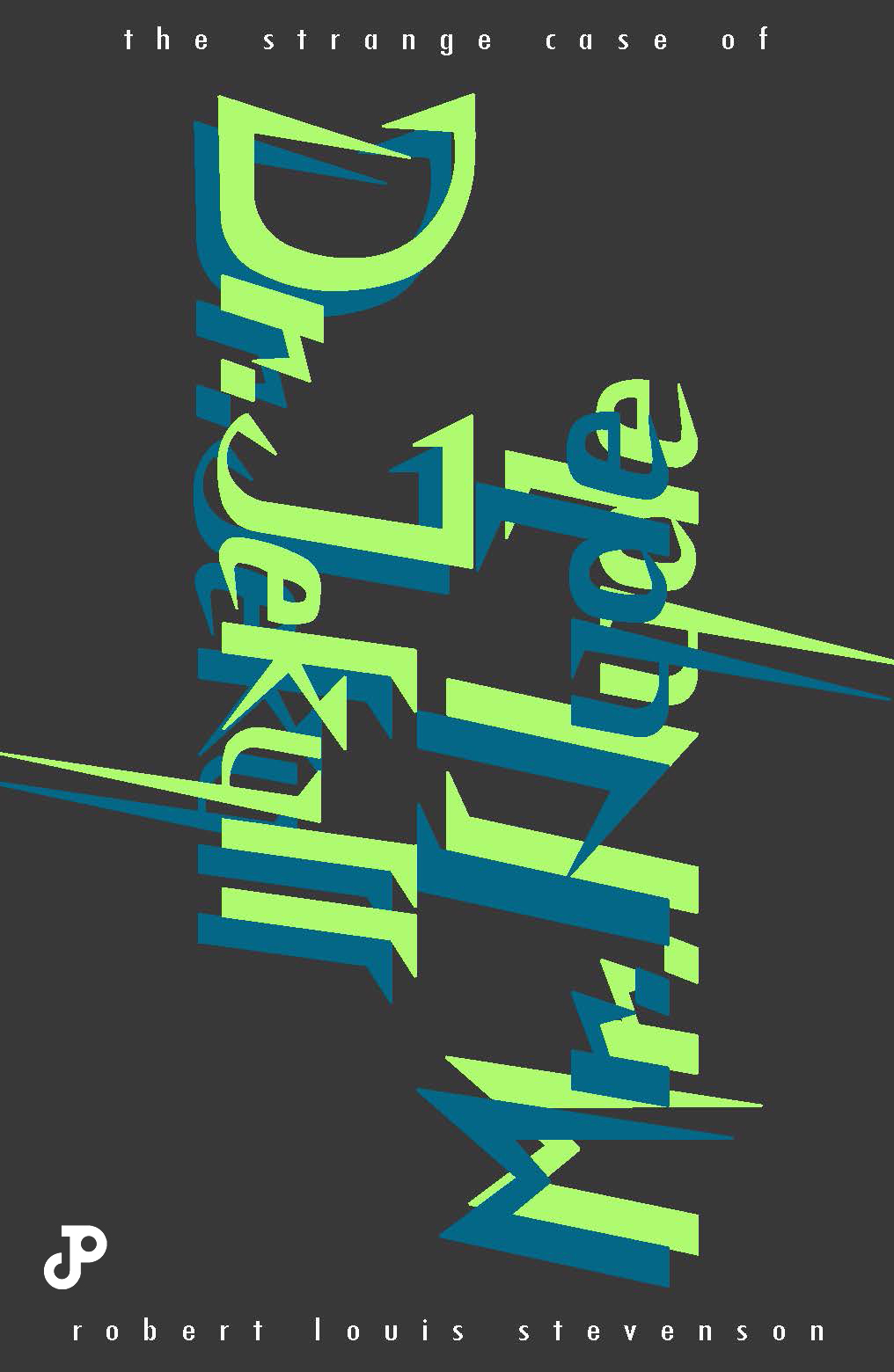 The Strange Case of Dr Jekyll and Mr Hyde
| 2019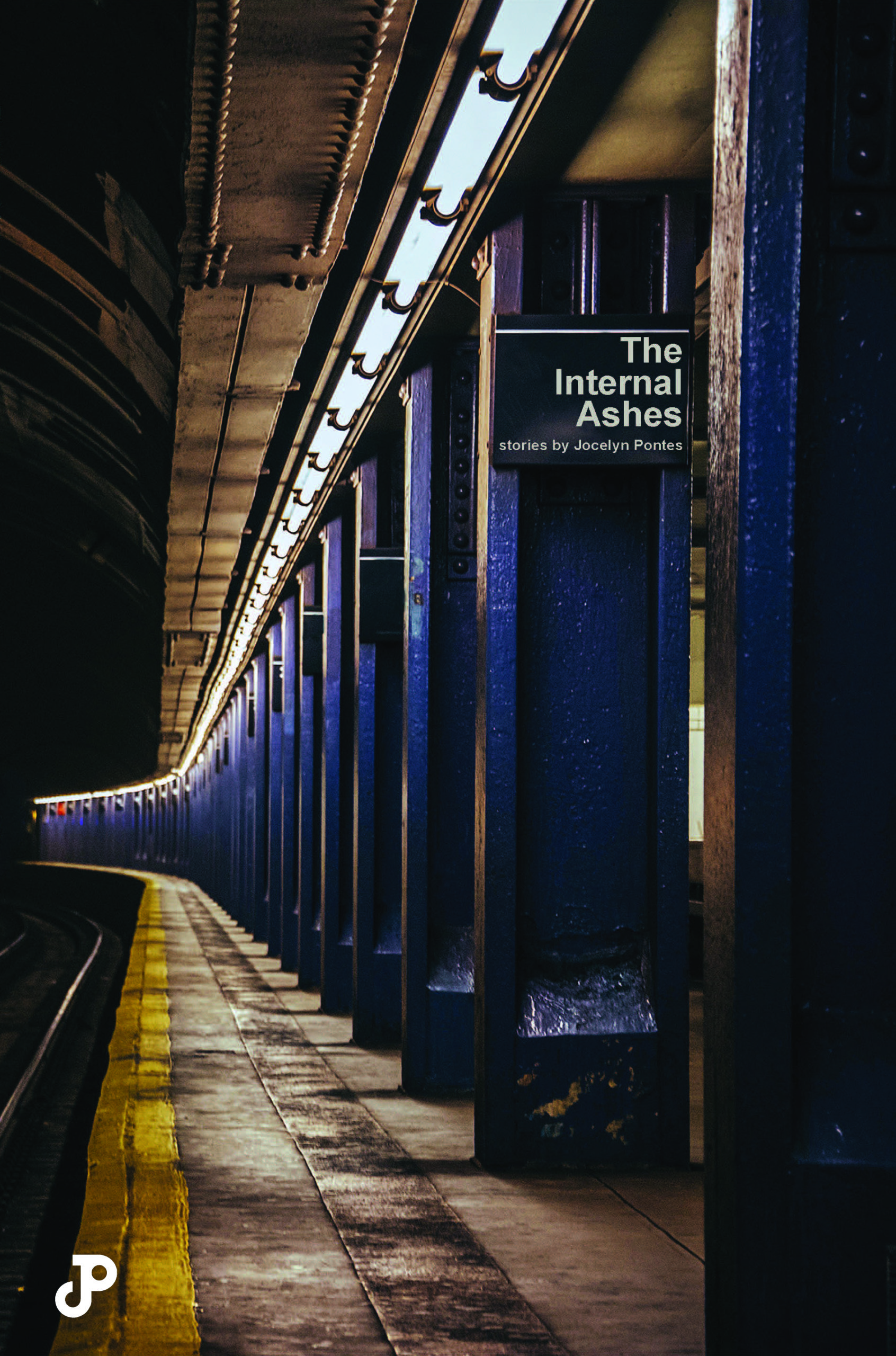 The Internal Ashes: Stories by Jocelyn Pontes
| 2018
Web and App Design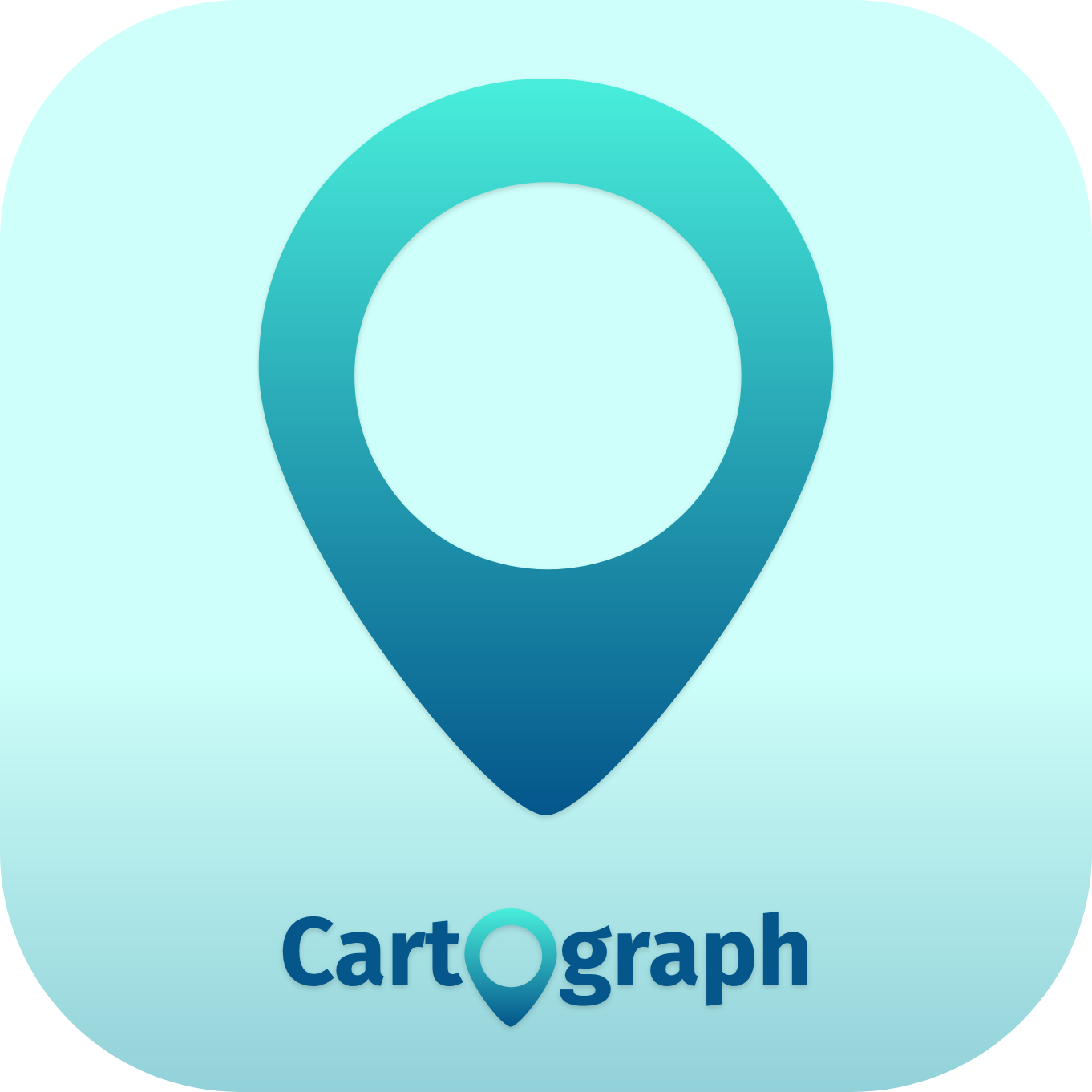 Cartograph app prototype
| 2021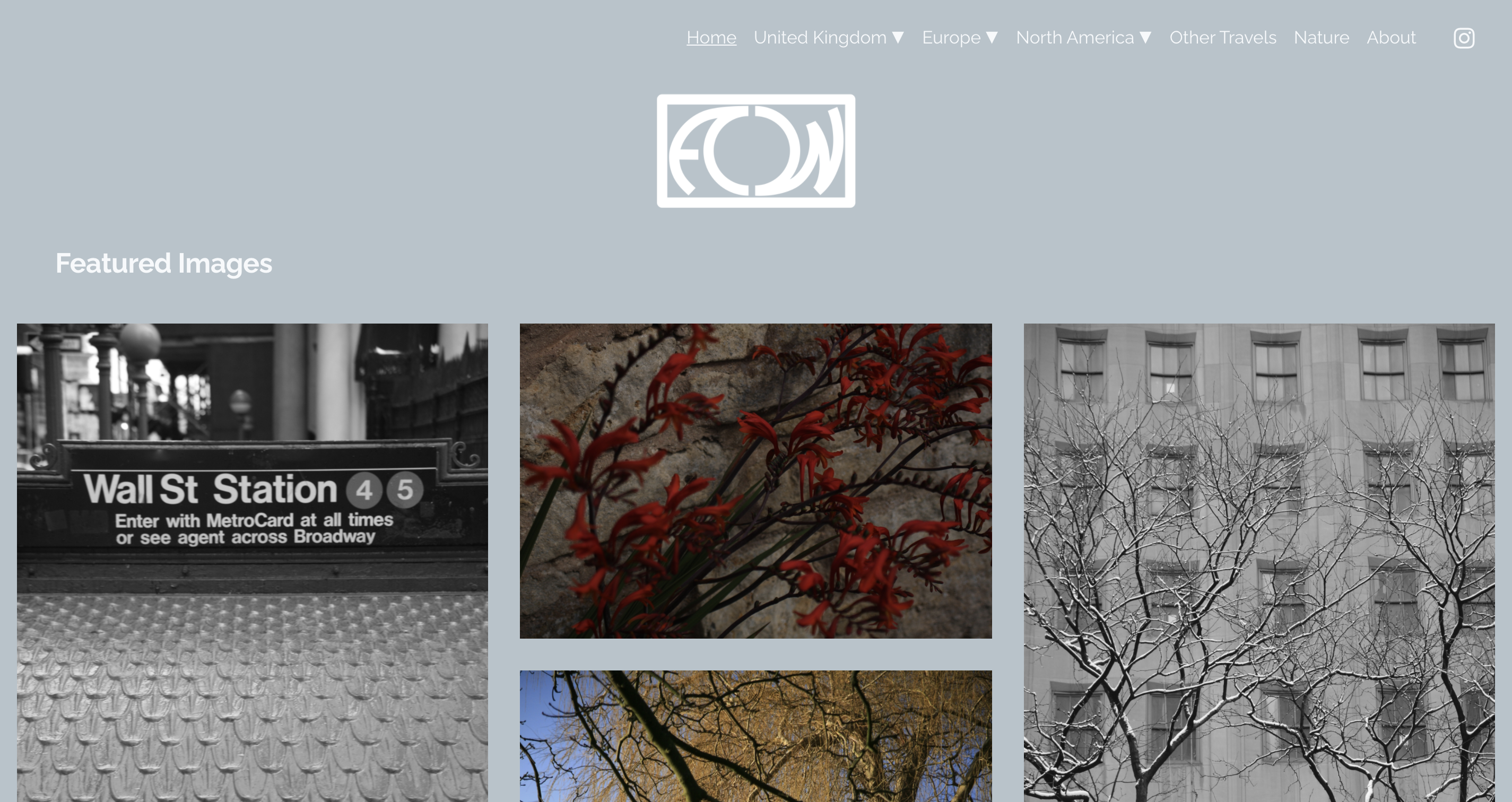 Andrew Welham Photography
| 2021
Pontes Family Recipes
| 2018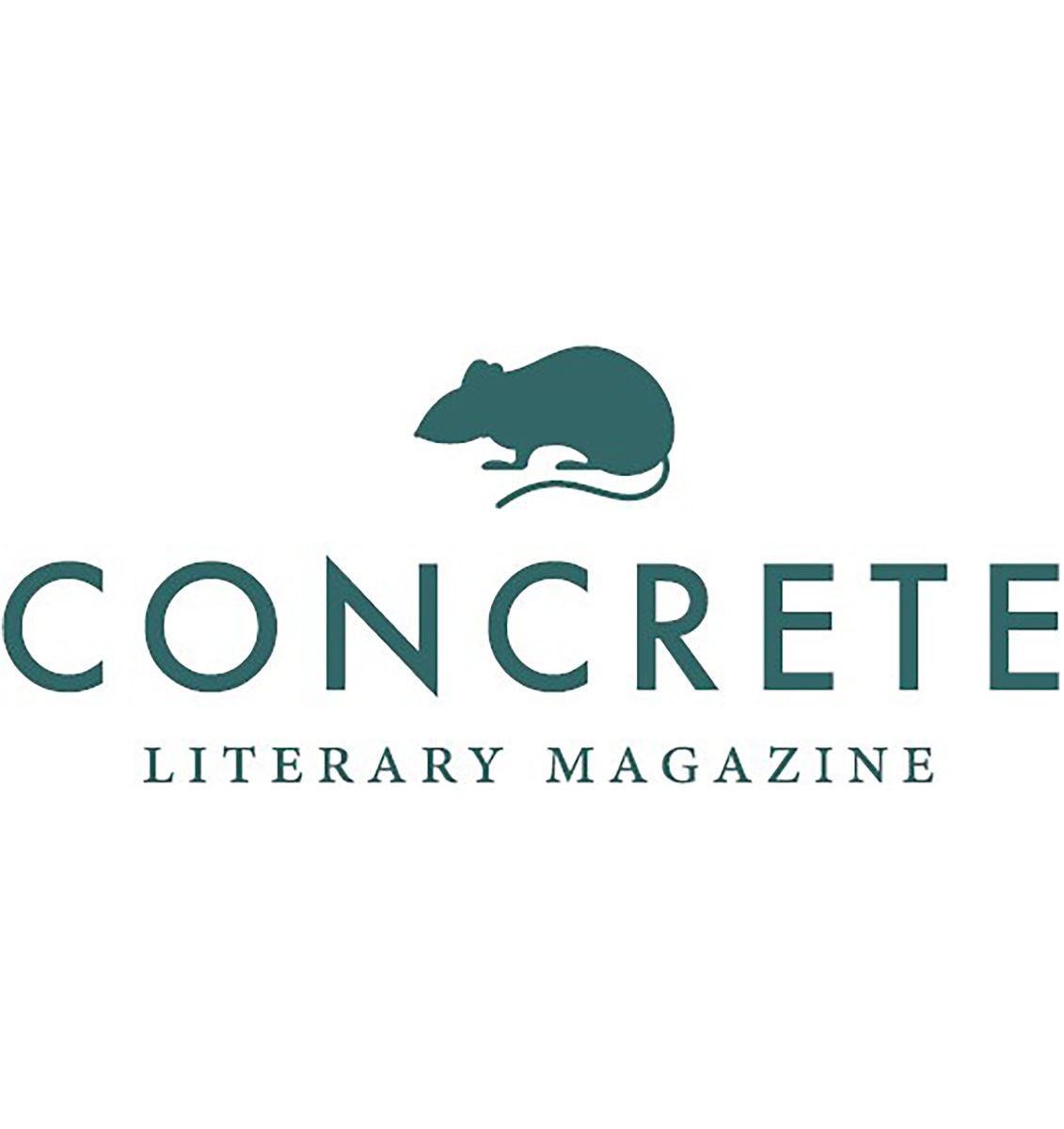 "Upon Churned Earth" |
Concrete
, Spring 2018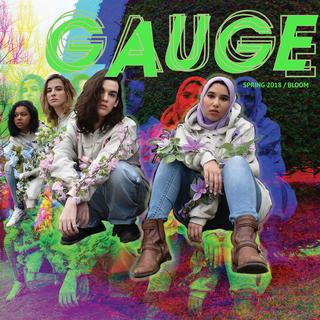 "The Diner"
|
Gauge: Bloom
, Spring 2018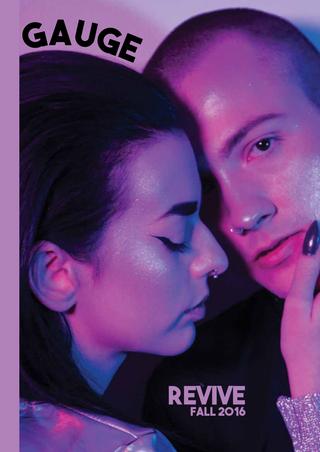 "Dark Matter"
|
Gauge: Revive
, Fall 2016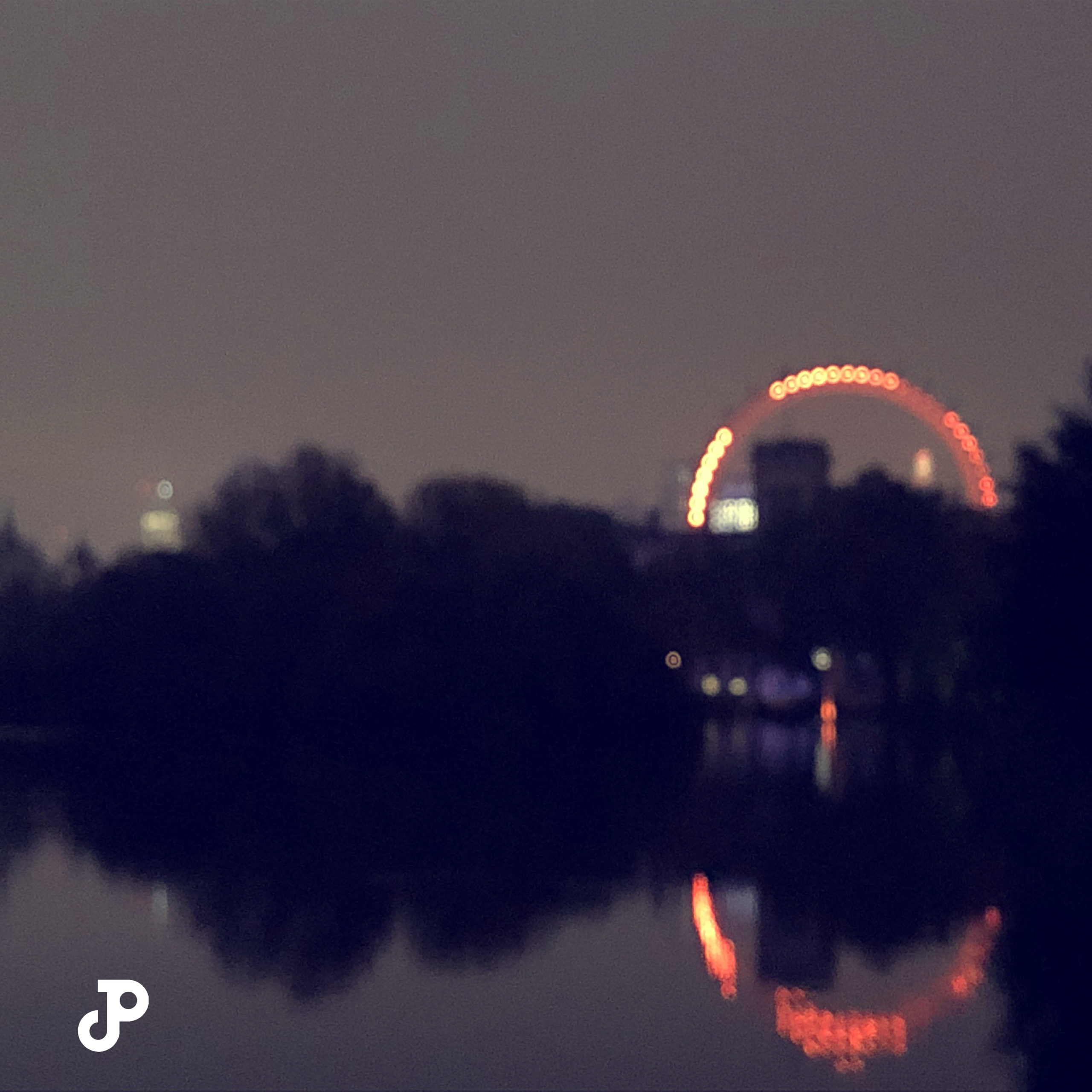 St. James' Park | London, 2019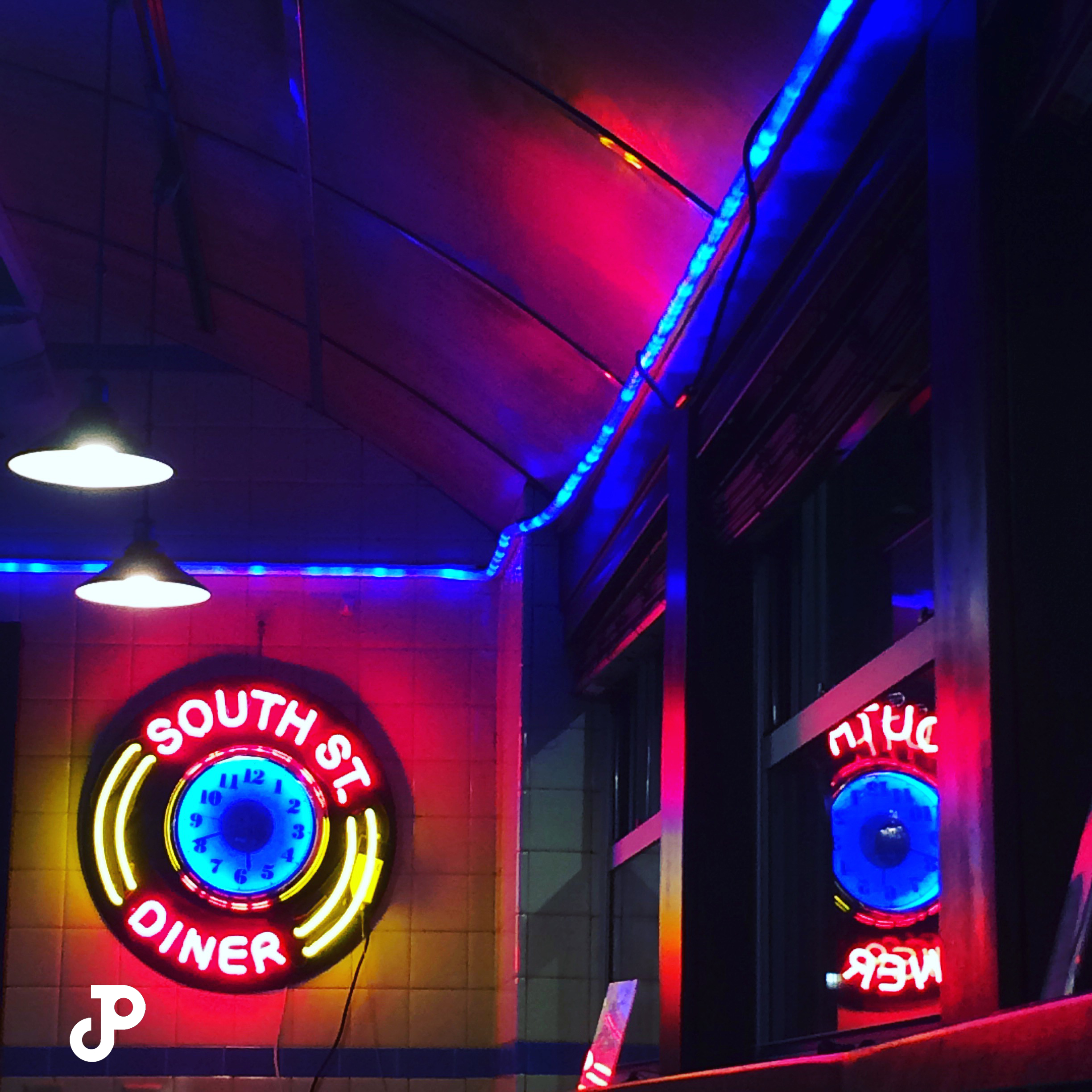 South St. Diner | Boston, 2017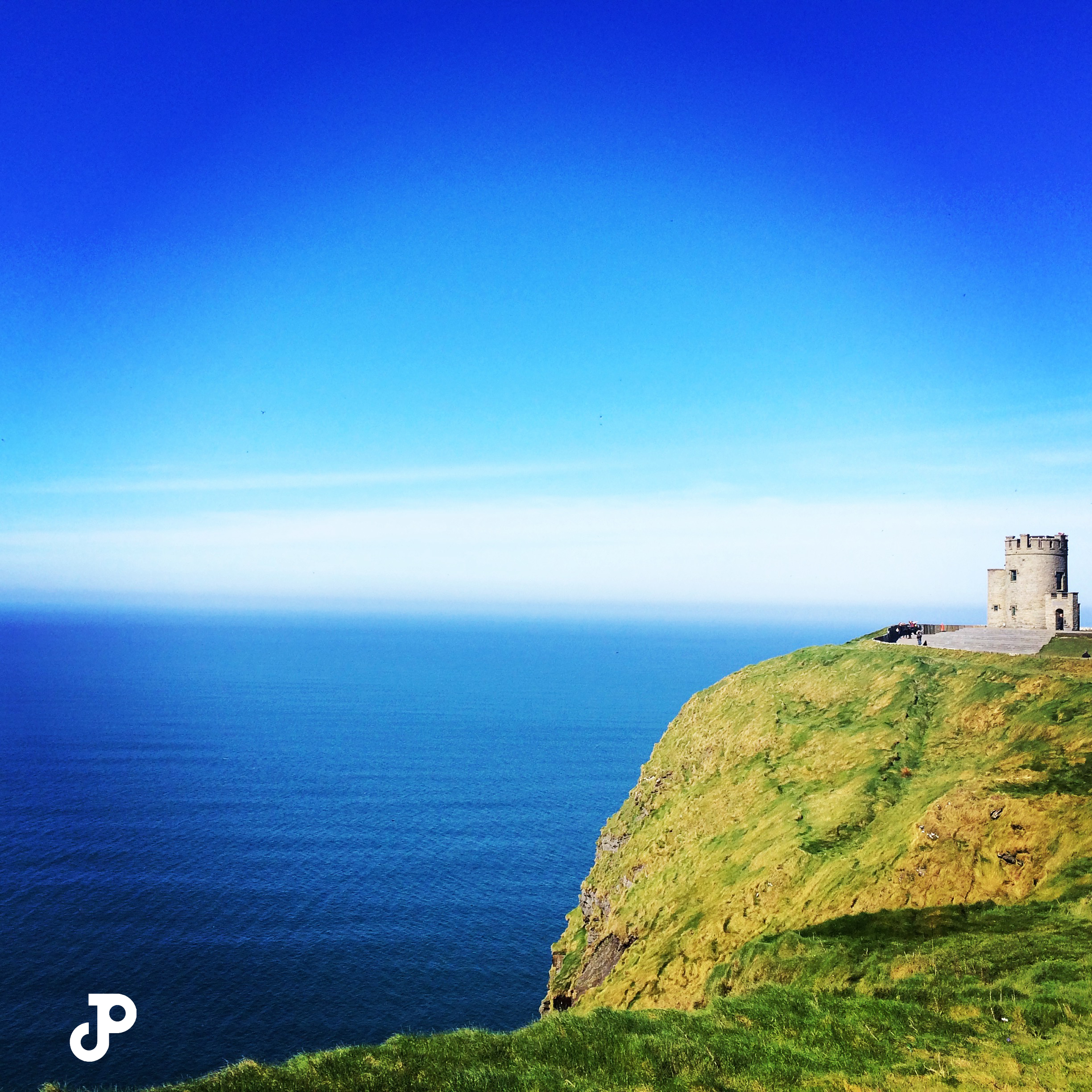 The Cliffs of Moher | Ireland, 2017