I have a great passion for writing, both literary and journalistic writing. I have written numerous pieces including short stories, feature articles, travel logs, and more. See samples of my published and unpublished work below.
Articles
I have four years of experience writing articles for several online publications. During my marketing internship at Whitefox Publishing, I wrote multiple articles each month for the Whitefox blog; several of these articles were also featured in Whitefox's monthly newsletter The Frontlist. I have also served as the Books Editor for Pop Culture Positive and a Staff Writer for the Books section of Emertainment Monthly, Emerson College's student-run entertainment and culture magazine. At Emerson I took a magazine writing class, in which I learned how to craft high-quality, feature-length articles of various types, including reviews, profiles, listicles, and more. I also took a travel writing class while studying abroad in the Netherlands in 2017, for which I wrote numerous articles on my travels across Europe over the course of three months. Below are several of my writing samples, including my articles published by Whitefox and Emertainment Monthly, as well as unpublished pieces I have written at university.
My Whitefox Articles
My Emertainment Monthly Articles
My Travel Writing Samples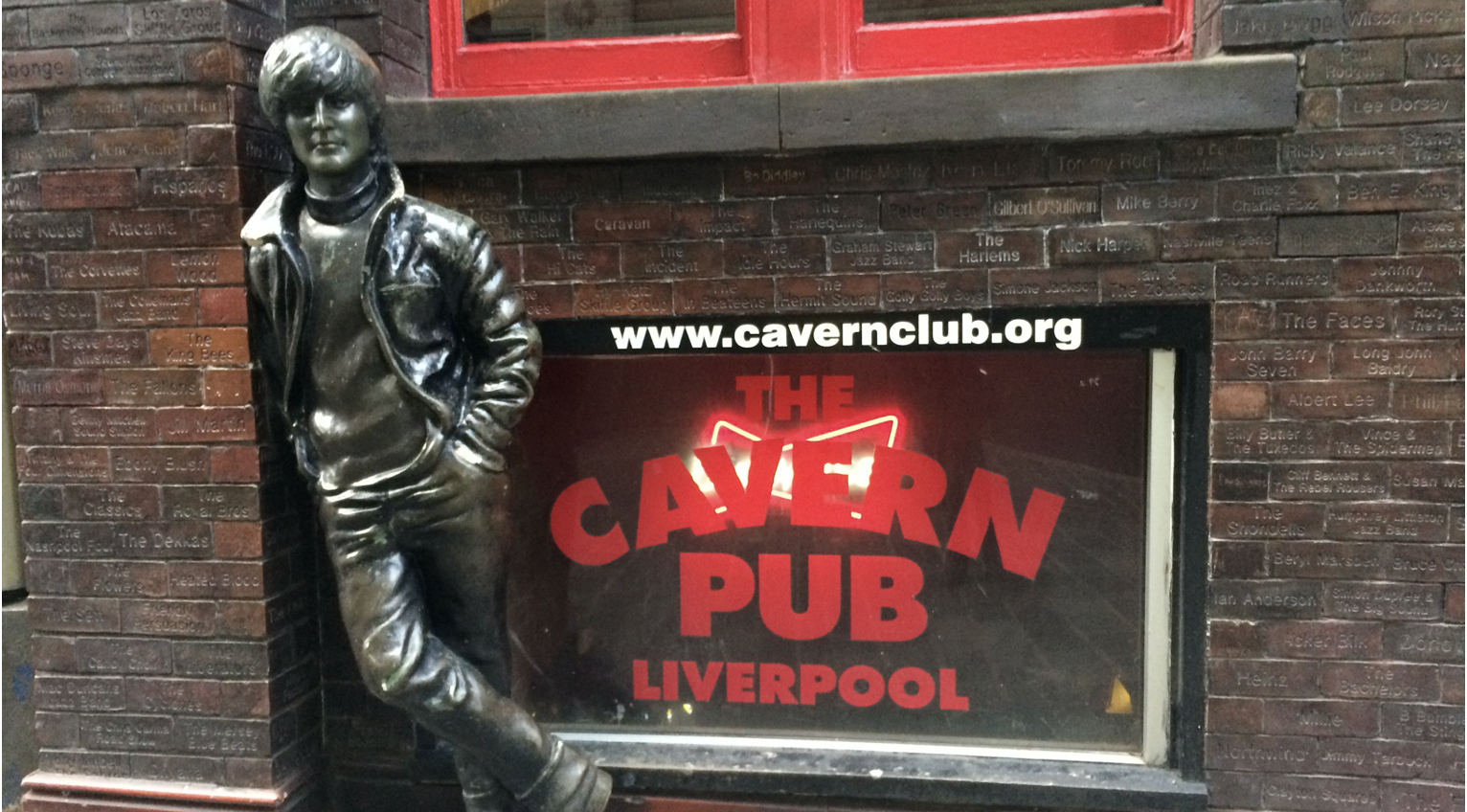 My ticket to ride: A day in Liverpool
13 March, 2017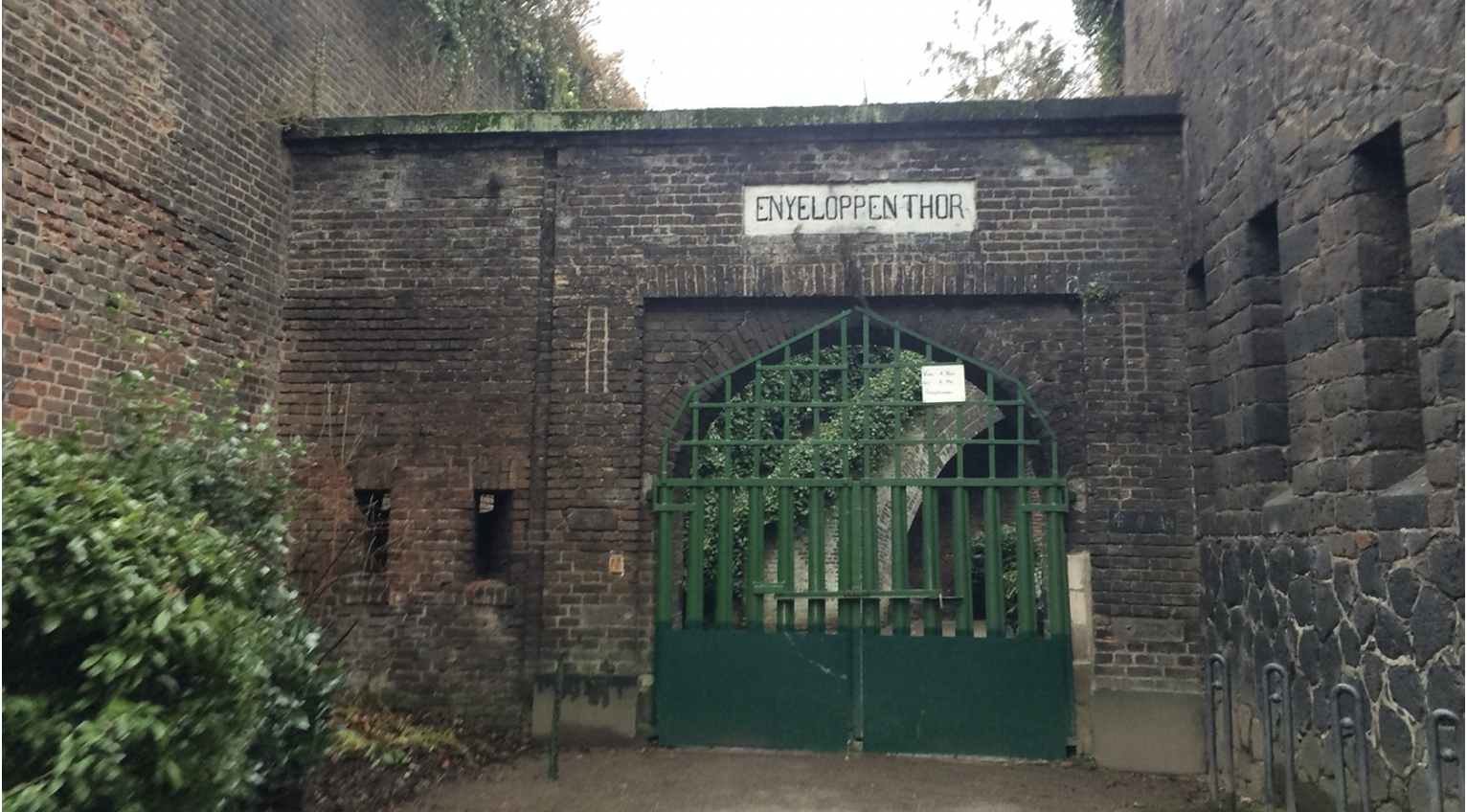 My own authentic Cologne
13 February, 2017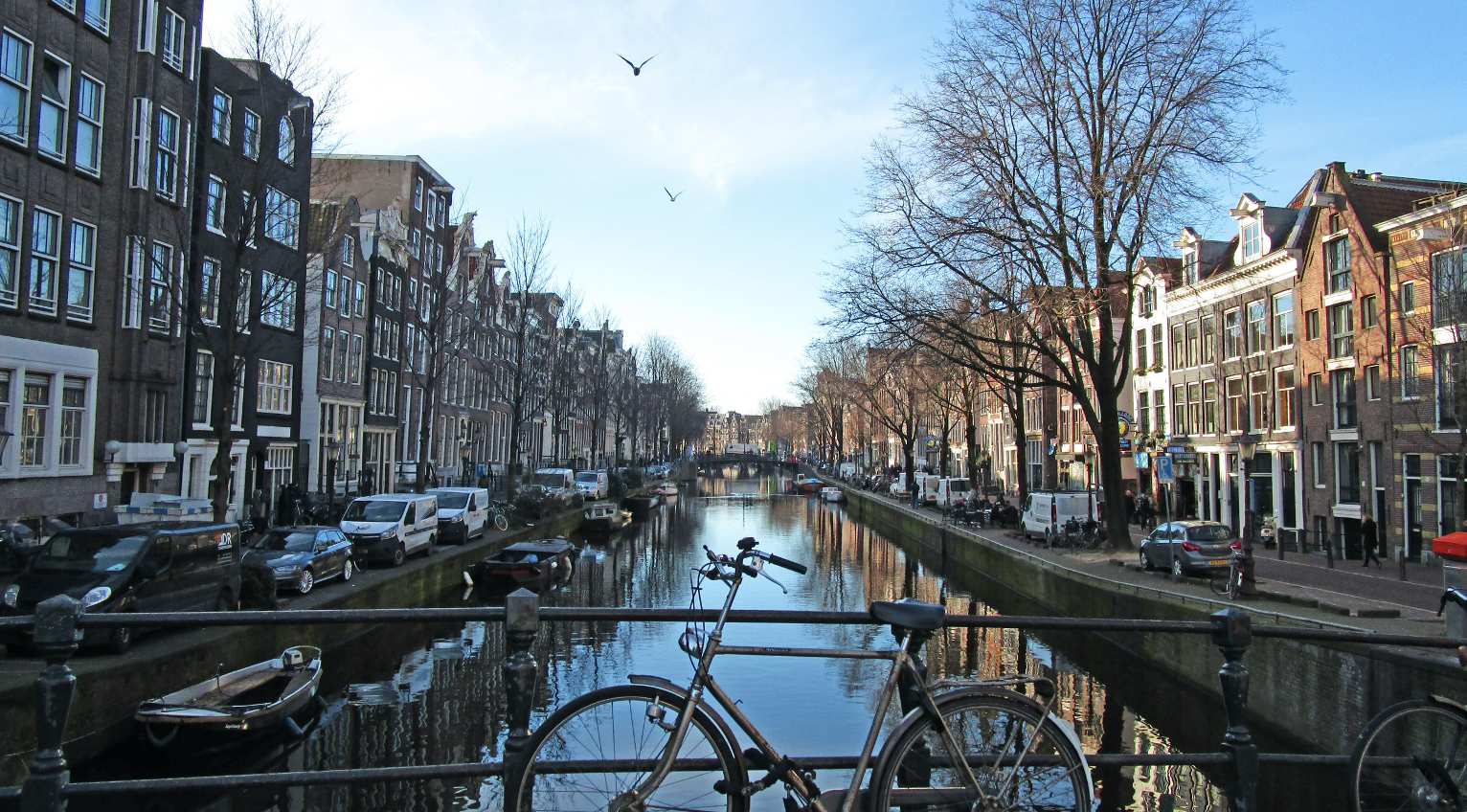 A trip to the apotheek
30 January, 2017
Short Stories
Three of my short stories have appeared in literary magazines at Emerson College. "Dark Matter," my first published story, appeared in Gauge in December 2016. Two more of my stories were published in April 2018: "Upon Churned Earth" in Concrete, and "The Diner" in Gauge.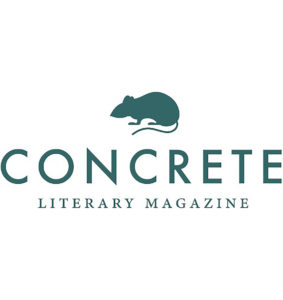 "Upon Churned Earth" | Concrete, Spring 2018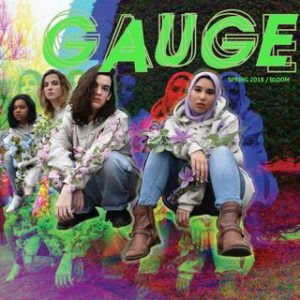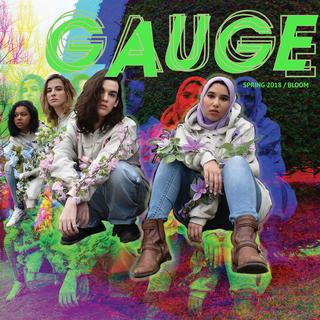 "The Diner" | Gauge: Bloom, Spring 2018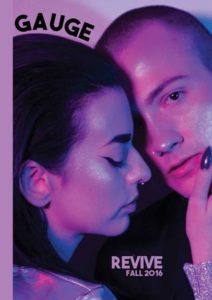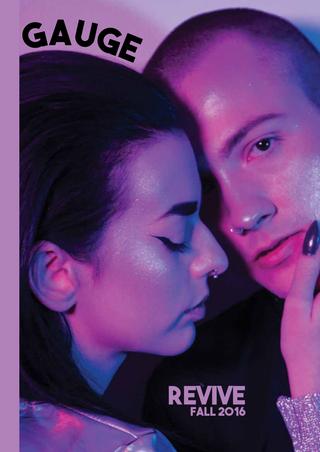 "Dark Matter" | Gauge: Revive, Fall 2016