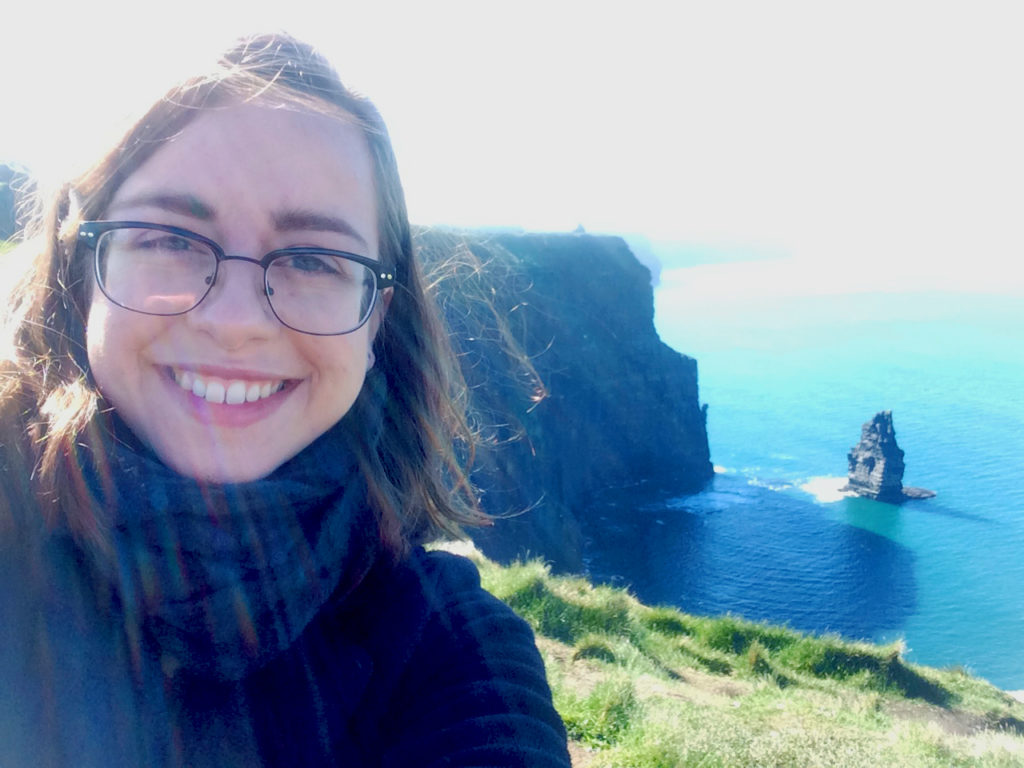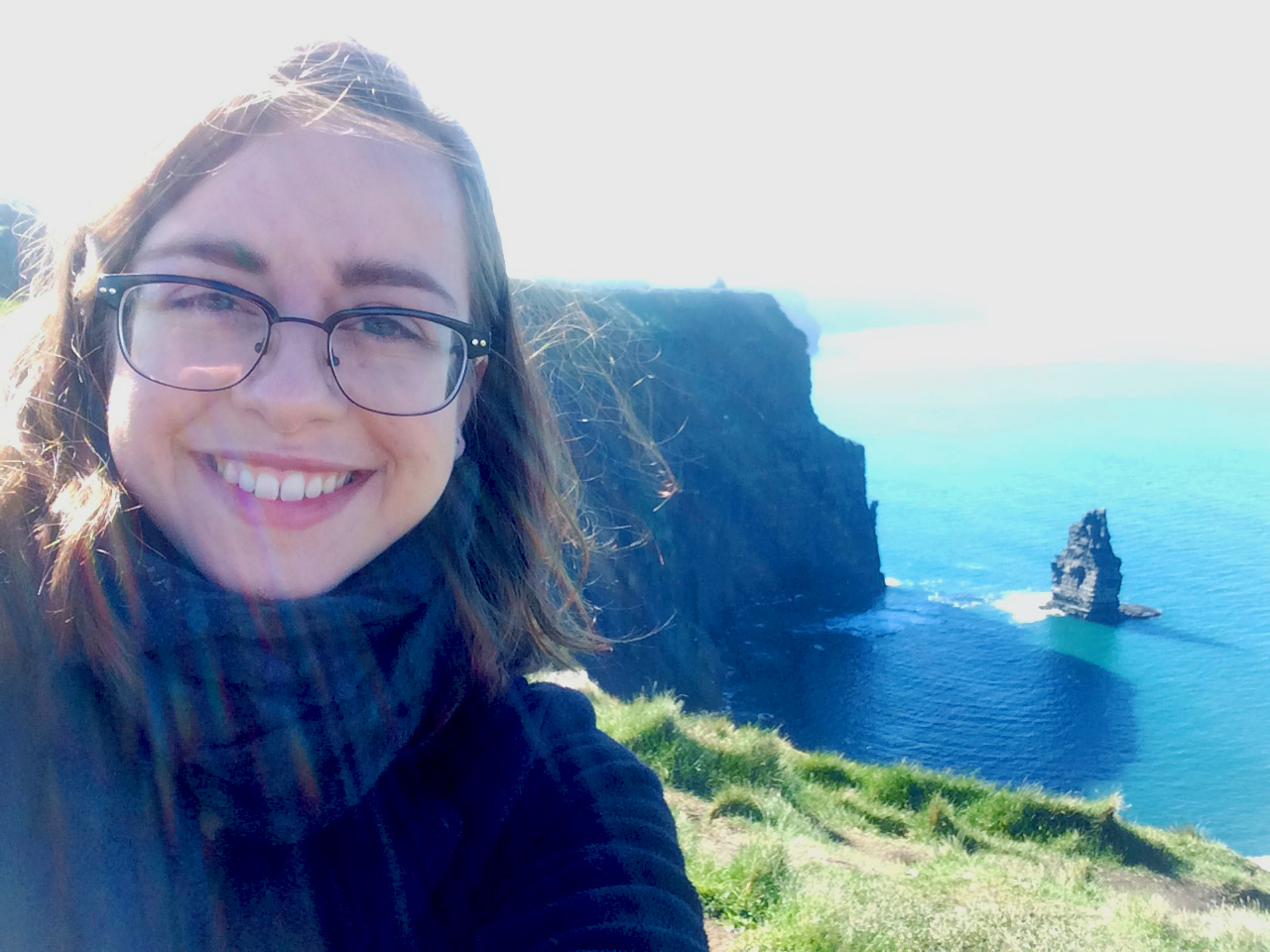 Hi there!
I am a writer and a student. My primary goal for the future is to become a novelist, and to work in the publishing business. I am currently working on Part 1 of my dystopian novel, entitled Dominium. Dystopian and science-fiction are my two favorite genres, which have fascinated me ever since I watched the Back to the Future trilogy for the first time when I was ten years old.
Since then, I have aspired to write science fiction and dystopian literature that is not only thrilling, but is also deeply character-driven and inclusive of identities that are marginalized by mainstream science fiction. I want to portray female characters who are the heroes of their own stories. I want to portray characters in the LGBTQ+ community who do not have tragic back-stories or tragic ends, but who simply live their lives and help save the world. I want to create a cast of characters that truly represent the makeup of our wonderful, diverse world. I am doing just that with Dominium, which I aim to finish writing by the end of 2019. Look for it in a bookstore near you within the next five years (hopefully)!
I recently graduated from Emerson College in Boston, Massachusetts, where I earned a Bachelor of Fine Arts degree in Writing, Literature, and Publishing. During my undergraduate years at Emerson I concentrated in fiction writing, as well as the editorial branch of publishing. I held editorial roles in the student publications Black Swan and Stork, in which I worked with the editorial team to acquire, edit, and publish students' stories and essays. Three of my own short stories have been published in the student publications Gauge and Concrete. I have also written articles for Emertainment Monthly's Books section.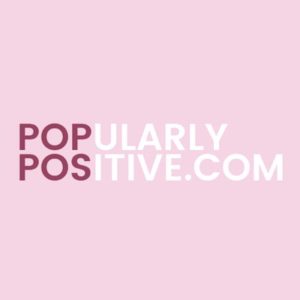 I am the Books Editor for Popularly Positive, an online magazine dedicated to creating a platform of body positivity and self-love, and changing the narrative in mainstream media to be more inclusive of intersectional identities. As the Books Editor, I write articles about books and other text-based media that address themes of body positivity, self-care, and body-related social justice. You can read my articles, and the articles by all of the other amazing writers of this magazine, here.
My time at Emerson also introduced me to my other great passion of graphic design, and specifically book design. I took an Applications in Print Publishing class, in which I learned InDesign and Photoshop to create various print projects, including a collection of my own short stories that I wrote over the past few years. The collection, entitled The Internal Ashes, is available for viewing along with my other design projects in my Design Portfolio.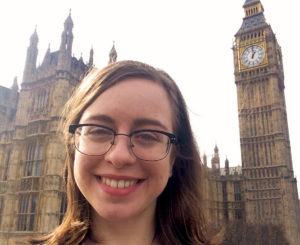 Exploring museums, learning about history, and traveling are among my other favorite things to do. I was fortunate enough to be able to do all of these during my three-month semester abroad during the spring of 2017. Based in a 14th-century castle in the Netherlands, my abroad program gave me the opportunity to visit a new country every weekend. I traveled to a dozen extraordinary cities across Europe, three of which I traveled solo: Liverpool, London, and Edinburgh. This incredible and humbling adventure abroad was what launched my passion for photography. Although I am just beginning to learn the ins and outs of photography, I find it to be one of the most enjoyable of my various artistic pursuits. I hope to travel more in future and continue photographing some of the most extraordinary places in the world.
In the fall of 2019 I will begin my postgraduate studies at Kingston University London. I will be studying Creative Writing & Publishing (MA), which will comprise lectures and workshops, a 12-month work placement, and a dissertation. I could not be more excited to have this opportunity to be a student in one of the most incredible cities in the world. It has always been a dream of mine to live and study in London, and I cannot wait until the fall!
I will be periodically sharing new blog posts, articles, publications, and photos on this site. On my blog you'll find all manner of topics that interest me – from writing, to traveling, to favorite books, and more. Follow along, if you'd like.